How we read
it for youLearn more

Random stats
Premier League #36: Chelsea on course for next Champions League qualification?
Article posted on 12 May 2021
---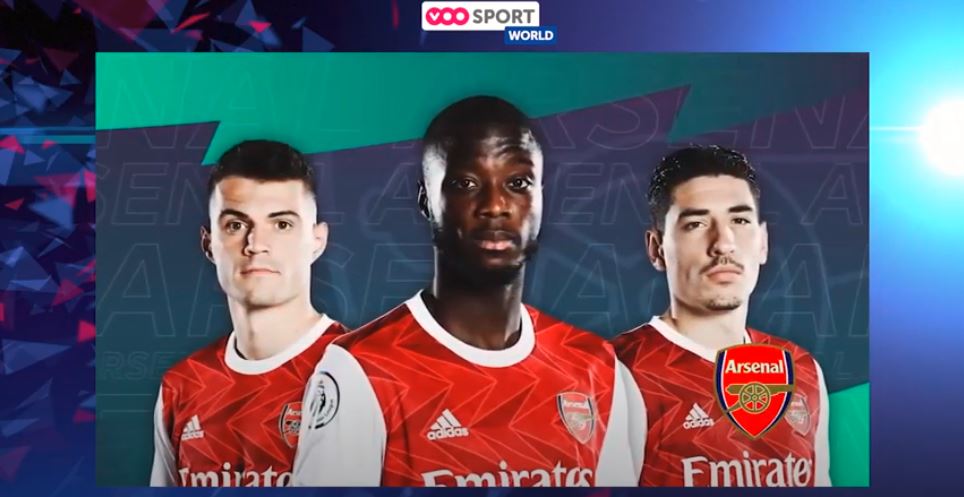 Share
Can we say that Chelsea is the best team at the moment? Well, they just beat Manchester City at the Etihad Stadium a few days ago, they qualified for the Cup final and the Champions League final... hard to beat.
In 3 months Thomas Tuchel has done a great job with this Blues team, especially on the defensive side with impressive stats such as 11 clean sheets out of 16 games (7 of them at home) and only 9 goals conceded.
In terms of the offensive model, we analyze here below the evolution of the team in the last weeks, in collaboration with VOOSport World.